Rental Wheelchair-Accessible Vans
Rent an Accessible Van for Errands, Vacation & More!
If you need a wheelchair-accessible van from time to time but don't want the expense of owning and maintaining one, renting a vehicle from Access Vans is the perfect solution.
Our vans are equipped with the accessories you want and need, and we take care of the maintenance. Vans are available for daily, weekly, and monthly rentals. Call Access Vans today to get a free consultation.
• Free Consultations
• 30+ Years of Experience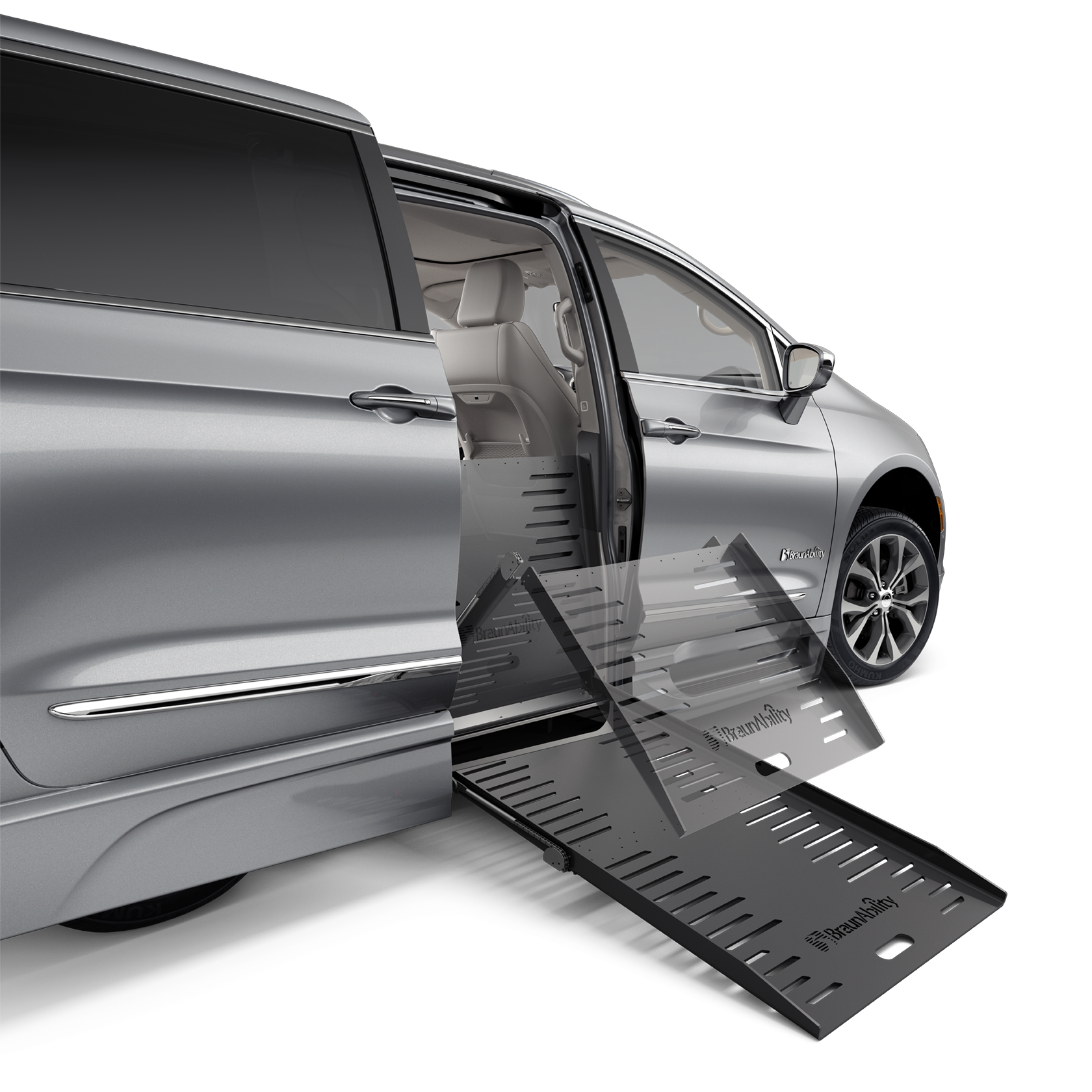 Available Rental Vehicles:
Lowered-Floor Minivans
16″ lowered floor side or rear entry Mini Van Conversions
Four wheelchair tie-downs
Safe, easy, economical driving
Sits 4-5 additional people
Rental Rates
Consumer Rates
Daily — $120.00 per day
Weekly — $100.00 per day ($700 per week)
Monthly — $85.00 per day ($2,550 per month)
Personal rentals are allowed up to 100 miles a day before adding a .45¢/mile fee.
Commercial Rates
$140 each day
No weekly or monthly discounts available.
Commercial rentals are allowed up to 75 miles a day before adding a .50¢/mile fee.
Policies
Other Information
Drivers are responsible and must show proof of their own insurance coverage.
Drivers must be min. 21 years old and have a valid driver's license.
For the convenience of our clients, all vans are non-smoking.
Drivers are responsible for any interior or exterior damage.
After hour airport pickups are possible only if an employee is available to do so.
All major credit cards accepted.
Credit card on file will be charged if canceled with less than 24-hour notice.
Additional fees
Van returned with less fuel than at time of checkout – $30.00 for each ¼ tank
More than an hour late bringing the vehicle back – $10.00 an hour
Checking a vehicle in or out outside normal office hours only if employee is available. The same employee available to pickup or departure at the airport – $25.00
Having an employee meet you at the Boise Airport for arrival or rental return:
• Monday – Friday 8:00 am – 5:00 pm — $20.00
• Outside office hours — $50.00
When Life Changes, Change LIFE!